Is your furnace acting up, blowing cold air, or making too much noise? Don't get left in the cold! Our experienced team of professionals is here to keep your home or business warm and cozy.
Hoveln Heating & Cooling, Inc., is the leading company for all of your air conditioning and cooling needs. Our technicians are qualified professionals who will get the job done right for your home or business.
As the experts in geothermal installations, let us provide an environmentally friendly heating and cooling system to help your home remain energy efficient and cost effective all year long.
From a drip to a leak, Hoveln Heating & Cooling can keep your water in your pipes and coming out only where it should. If you need a re-pipe to replace your old pipes, we can do it.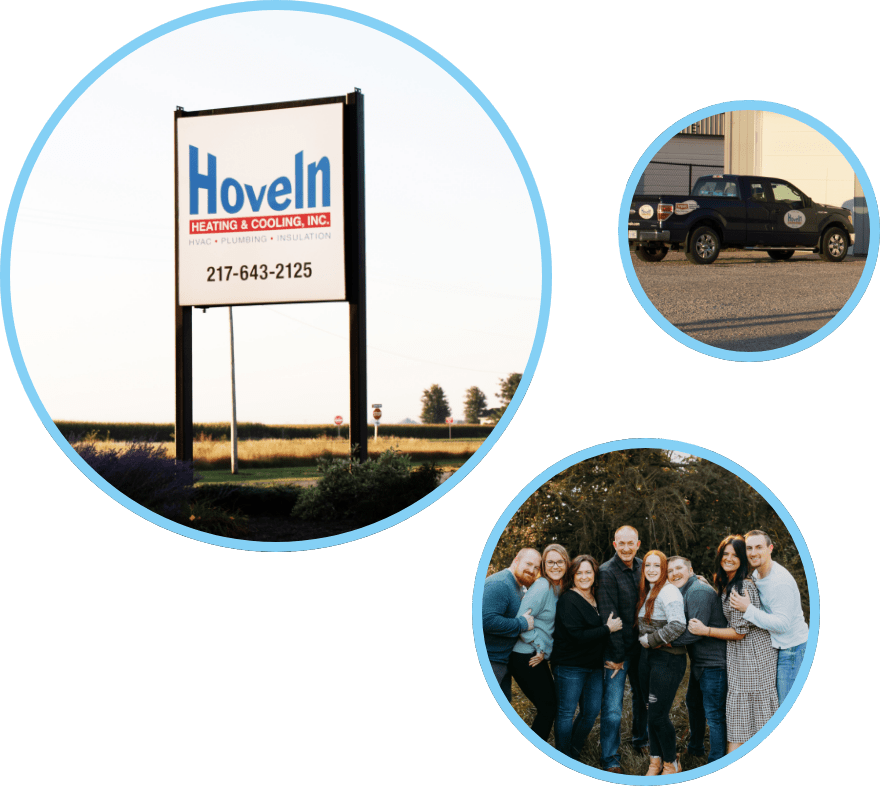 Hoveln Heating and Cooling, Inc.
At Hoveln Heating and Cooling, Inc., our strong commitment to excellence means your level of customer satisfaction is exceptional when you work with us. We've been serving our community with the highest of standards and expertise since 1977. No matter what your home's needs are—heating, cooling, plumbing, and/or geothermal—our professionals are here to help you. Call us today to discuss how we can help.
Need Geothermal Heat Pump Service?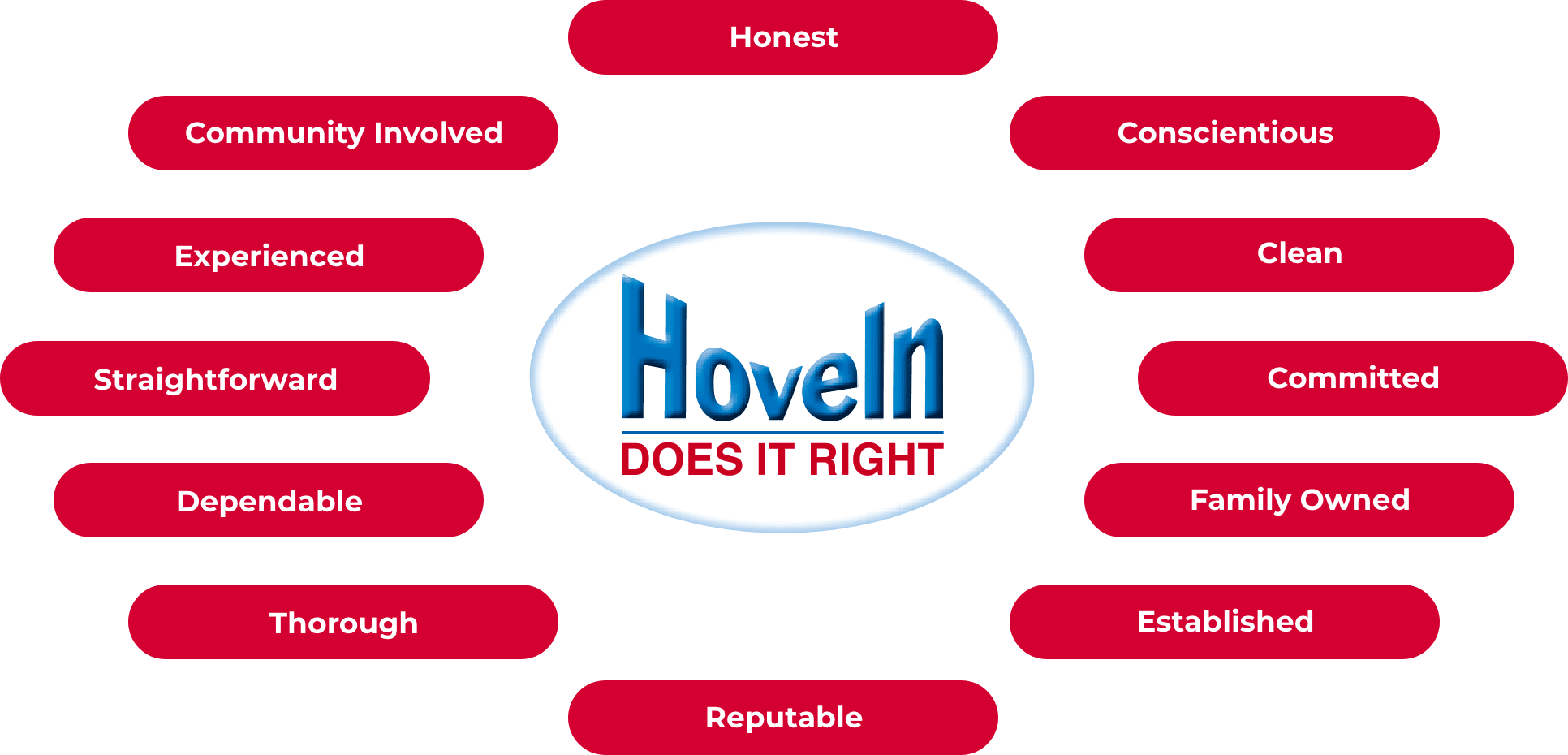 Schedule your appointment today for preventative maintenance. View our plans below!
Buy today, pay over time.
Call The Pros That Can Do It All
It's about to heat up here in Champaign. Make sure your air conditioner (AC) is primed for the Illinois summer heat rays by scheduling a seasonal maintenance visit.
READ MORE
What Are You Waiting For?
Contact Hoveln Heating and Cooling, Inc., Today!