What does it mean to be awarded the Bryant Circle of Champions?
Building a successful dealership means making a commitment to excellence, and Doing Whatever It Takes® to meet and exceed the criteria on dealers' individual FAD scorecards. A Bryant Factory Authorized Dealer is judged on overall Bryant-branded product sales growth, high efficiency and IAQ equipment sales growth, customer satisfaction, and participation in various dealer programs and promotions.
Top Bryant® Factory Authorized Dealers have made a steadfast commitment to quality in the products they sell and the services they provide. They have an unwavering commitment to customer satisfaction, going above and beyond to make things right for their customers. And they demonstrate the highest level of performance as evidenced by their daily commitment to the highest standards of excellence that define Bryant® dealers.
Bryant Awards & Recognition
Circle of Champions Award Winner 2015, 2016, 2017, 2018, 2019, 2021, 2022
Tier 2 Region 2 Highest Bryant Evolution Percentage Performance Award 2019
Tier 1 Region 2 Highest Bryant Evolution Percentage Performance Award 2018
First Circle of Champions Award Winner for Habegger Corporation in the Illinois-Iowa Region 2015
Bryant Dealer since 1997
Bryant Factory Authorized Dealer since 2009
Residential Equipment Top Sales Leader for Illinois-Iowa Region 2012
Mitsubishi Top Sales Leader for Illinois-Iowa Region 2014
Evolution Equipment Top Sales Leader for Illinois-Iowa Region 2014
Geothermal Equipment Sales Leader for Illinois-Iowa Region 2017
Bryant Dealer of the Year for the Illinois-Iowa Region 2014
Geothermal Awards
Gold Award for Most Geothermal Installations on Eastern Illini Electric Cooperative (EIEC) lines 2001-2013, 2015-2018
Silver Award for 2nd most Geothermal Installations on Eastern Illini Electric Cooperative (EIEC) lines 2014
Geo Pro Recognition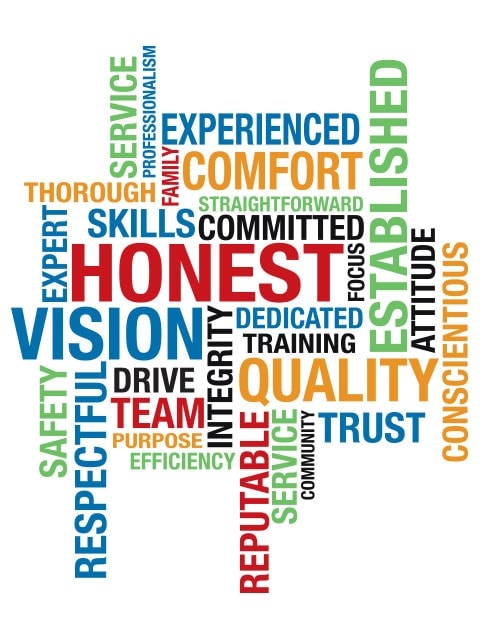 Other Certifications
NATE Certified Technicians
IGSHPA International Ground Source Heat Pump Member
Refrigeration Services Engineers Society (RSES) member for 25 year
Midwest Energy Efficiency Alliance (MEEA) Certified for the HVAC SAVE Program
Accredited Service/Installer/Technician for Geothermal Alliance of Illinois
Licensed Plumbing Contractor since 1981
Ameren Act on Energy Ally and Approved Contractor
Better Business Bureau (BBB) A+ Rating
Community Involvement
Champaign CU@BNI Member
Champaign Chamber of Commerce Member
Rantoul Chamber of Commerce Member
Supporter of St. Joseph-Ogden High School Drama, FFA and Sports
Supporter of various community golf outings, fairs, and community festivals